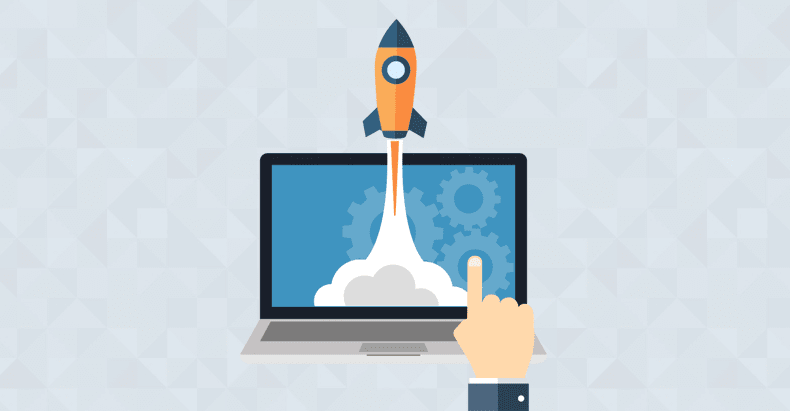 "Web Week" is the week between Christmas and New Year's Eve when most sites get lower traffic. It is the perfect time to launch changes to a site or launch on a new host.
If you're a developer, this is a great opportunity to boost revenue by selling your clients on improvements to their site, or by creating new sites throughout December to launch during Web Week.
As a publisher, you can take advantage of this opportunity by promoting our Web Week coupon for folks looking to move hosts or launch new sites before the end of the year. Feel free to share this amazing coupon code directly on your blog, social media, or offer pages in order to earn even more commissions. Here are the details of the offer:
Coupon code: webweek25
Dates: Thursday, December 1, 2016 through Saturday, December 31, 2016.
Restrictions: Offer valid for new customers purchasing any Personal, Professional, or Business plan. Not valid for existing customers, upgrades, or any other product purchase.
41/2 months free on any pre-paid annual shared plan. Remember, the 25% discount is in addition to our standard 2 months free discount on annual subscriptions.